Welcome to the Gosso Optimizely developer blog
This site is a tech-blog featuring Optimizely and Azure content. Author of content is senior developer and MVP Luc Gosso. Optimizely.blog is sponsored by Epicweb.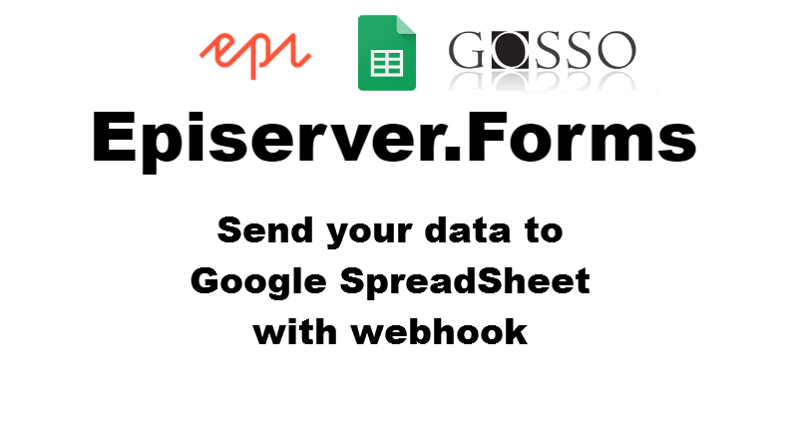 Save data from #Episerver.Forms to #GoogleSpreadsheet with webhooks
Simple example how to send Forms data to Google Spreadsheet.