Welcome to the Gosso Optimizely developer blog
This site is a tech-blog featuring Optimizely and Azure content. Author of content is senior developer and MVP Luc Gosso. Optimizely.blog is sponsored by Epicweb.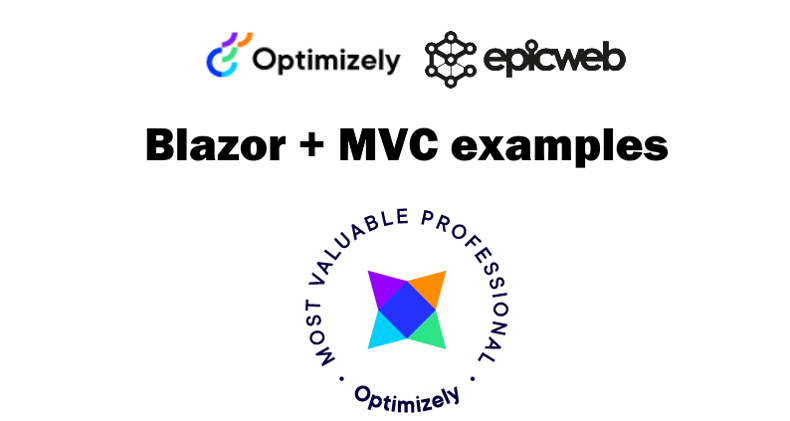 Blazor Server + MVC with Optimizely
Get started with Blazor server + MVC with Optimizely CMS in 10 minutes.