Welcome to the Gosso Optimizely developer blog
This site is a tech-blog featuring Optimizely and Azure content. Author of content is senior developer and MVP Luc Gosso. Optimizely.blog is sponsored by Epicweb.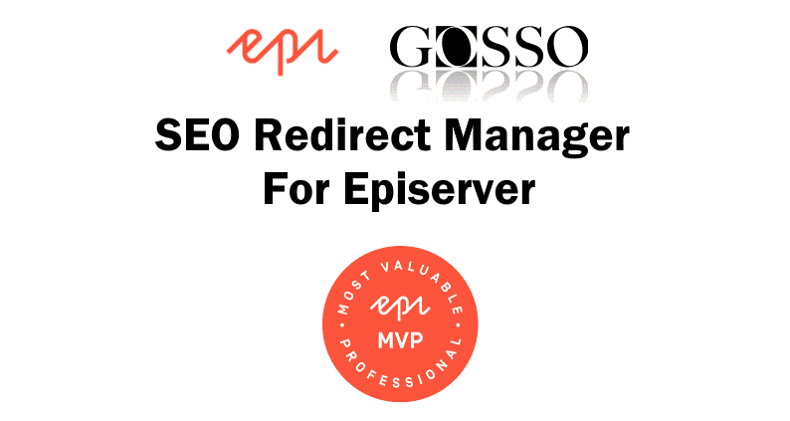 New Updates to Redirect Manager for Episerver
Redirect Manager is simple, extendable, open source redirect tool for Episerver projects.