Welcome to the Gosso Optimizely developer blog
This site is a tech-blog featuring Optimizely and Azure content. Author of content is senior developer and MVP Luc Gosso. Optimizely.blog is sponsored by Epicweb.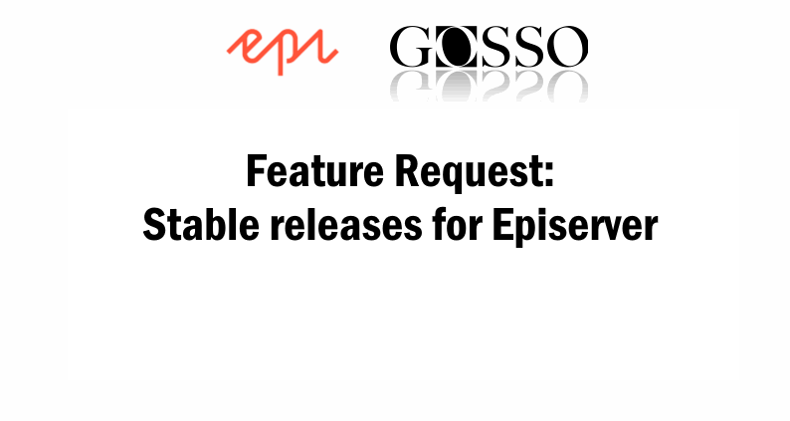 Give me Stable Releases Episerver
This is a request to take Episerver to the next level with stable releases.