Welcome to the Gosso Optimizely developer blog
This site is a tech-blog featuring Optimizely and Azure content. Author of content is senior developer and MVP Luc Gosso. Optimizely.blog is sponsored by Epicweb.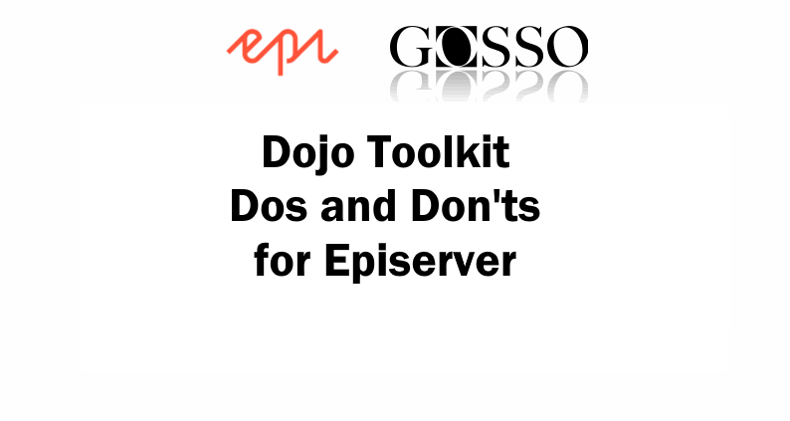 Lessons learned working with dojo in #Episerver backend UI
Some dos and don'ts I wished i knew.... Learning by doing.

Context based CSS in WYSIWYG TinyMCE editor for EPiServer multisite
In multisite scenarios or when you use optimization libraries you'll need to set the TinyMCE editor css dynamically from the code.