Welcome to the Gosso Optimizely developer blog
This site is a tech-blog featuring Optimizely and Azure content. Author of content is senior developer and MVP Luc Gosso. Optimizely.blog is sponsored by Epicweb.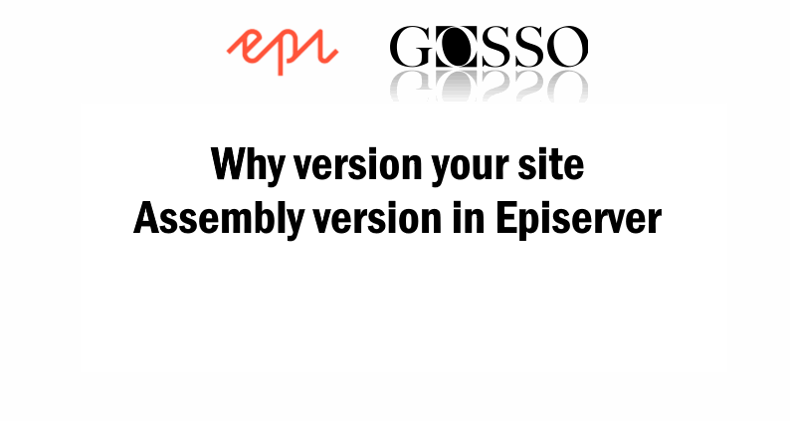 The importance of versioning your site in Episerver
Reminder: Why you should use semantic versioning on your site dlls too.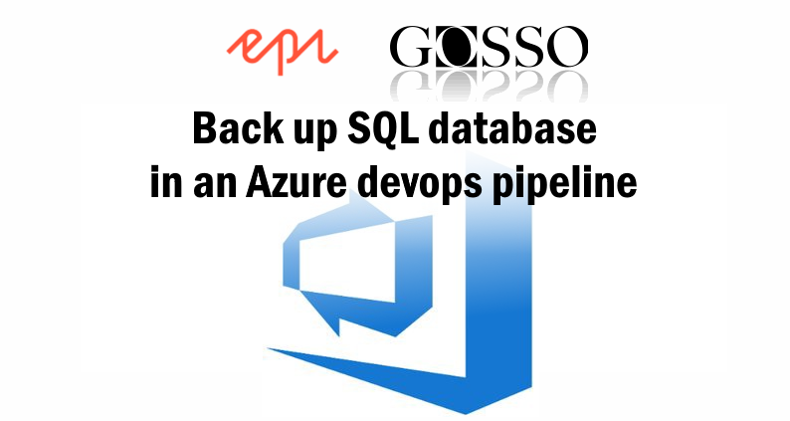 How to backup database in Azure devops pipeline
A devops story of taking a backup before you release to production.