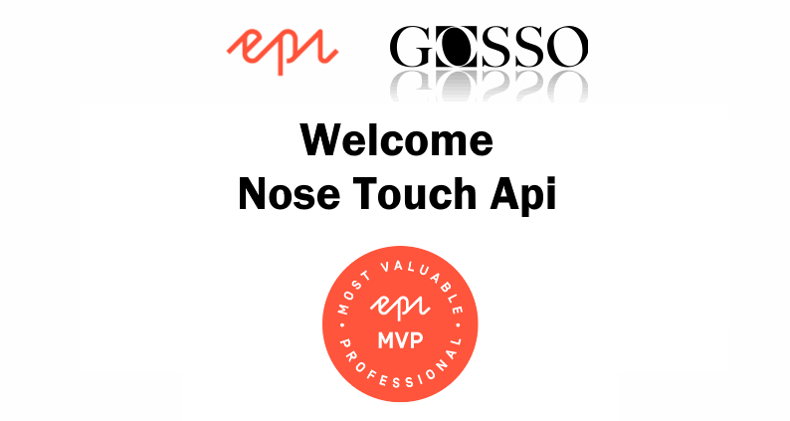 Demo page for New Nose Touch events in hand held devices
Published 1st of April 2020
Ever used your nose to swipe or touch a button on your phone? Finally it is here. The nose touch API feature! Especially useful in cold countries like the Nordics.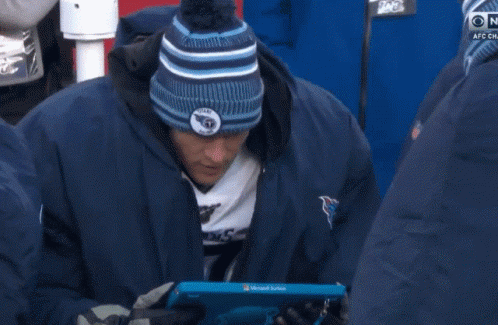 Source CBS: Ryan Tannehill used his nose to control his tablet screen
This is a demo of the new beta features for Nose click and swipe events in touch screen browsers.
⇓ Click with your nose in the square ⇓

Welcome comment below and share
Implementation instructions
Read this blog post: Beta-activate Nose-touch Api for browsers on IOS devices
About the author

Luc Gosso
– Independent Senior Web Developer
working with Azure and Episerver
Twitter: @LucGosso
LinkedIn: linkedin.com/in/luc-gosso/
Github: github.com/lucgosso