#episerver on Instagram – follow @emvp_life
I've scanned instagram for Episerver content. Here is a list of accounts to follow.
Published 8th of october 2019
First of all, there is a new account @emvp_life that I strongly recommend you to follow: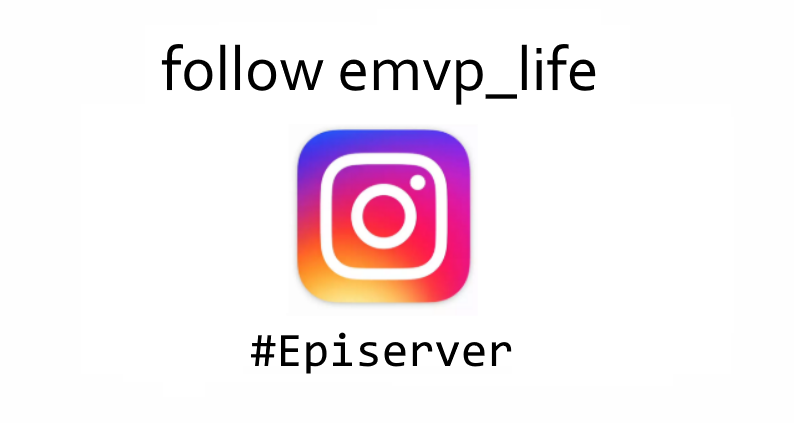 @emvp_life is an account covering Episerver community related content, tips and tricks from daily life of a professional Episerver Most Valued Professional. AND will be covering happy moments from "glamourous" life of an EMVP, from Ascend to summits to meetups.
Secondly, @episerver_global, the Official Episerver Account https://www.instagram.com/episerver_global/ – no further introduction needed.
Also … if interested:
Digital agencies working with #episerver on Instagram
Addon partners on instagram
Follow #Episerver #EpiDev
Do you know that you can follow tags? well you can =)
Are you instagramming Episerver related content?
Am I missing out any account or do you want followers?
Comment below and I update the list
From emvp_life
About the author

Luc Gosso
– Independent Senior Web Developer
working with Azure and Episerver
Twitter: @LucGosso
LinkedIn: linkedin.com/in/luc-gosso/
Github: github.com/lucgosso