#Episerver #Ascend2018 Discount Code
Join me at the next Episerver Ascend 2018 in Las Vegas - Aria Hotel – book now to get best prices together with my EMVP exclusive discount code "AscendGosso".
Published 10th of September 2017
Episerver's conference Ascend 2018 will start up with a welcome reception under the desert stars at the five star Aria Hotel, Casino and resort at 6 pm on Sunday March 11 of 2018. Prepare for the biggest conference yet. Episerver promises you'll hear from some of the best and brightest minds in the industry.
Book as soon as possible
1st and most important, be sure to be there
2nd, book ASAP, be sure to get the best rate and best room (even if the Aria has 4,004 guest rooms and suites!)
Buy a 2,5 day full conference pass before September 30th 15th of December and get it for $900 with discount code AscendGosso  – The standard rate tickets will be $1,300 for last minute.
In last step on your registration, supply your code:

The code AscendGosso gives you a $100 discount on price before December 15th.
Why should you go?
Learn best practices, network with your colleagues, and discover what's new in Technology:
70+ breakout sessions where customers and partners will talk through what made their implementation and use a success
12+ marketing influencers ready to share serious thought leadership
15+ hands on labs – going through everything from the most popular features to new additions to the Episerver codebase
To represent your company! Let partner, customers, and the media hear from you as the expert.
Meet industry colleagues and EMVPs, from all around the world.
As a developer, you get the chance to write the certification exam for free, take that chance! As seats are limited, be sure to sign up asap for your guaranteed spot.
Keynotes are at time writing not yet revealed, but Episerver promises amazing speakers and influencers, the lineup of the year!
Read Alison Casey´s blog post about seven reasons to Attend Episerver's Conference Ascend 2018:
Maximize your Investment in the Platform
Make new friends
Be the first to learn about product updates/roadmap
Great swag and an authentic conversation with partner companies
Ascend 2018 is for ektron customers too!
Vegas, baby
Tickets are discounted…
See you there?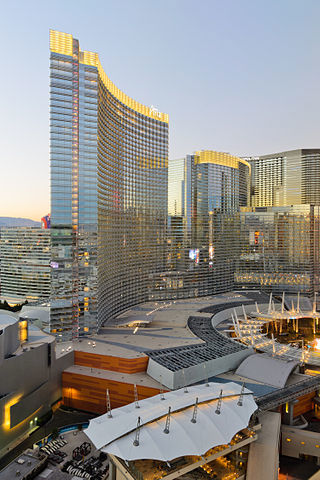 Resources:
SEO terms
Episerver ascend Coupon code
Episerver ascend Promotional code
Discount on episerver ascend