About Luc Gosso
Luc Gosso is a skilled and experienced Senior Web Developer based in Norrköping, Sweden. He has built a strong reputation for his technical expertise and ability to create customized solutions that meet his clients' specific needs.
As an independent consultant at Epicweb AB, Luc works closely with Swedish Government Agencies and leading e-commerce industry groups in Scandinavia. He leverages his deep understanding of web development best practices, industry trends, and emerging technologies to provide his clients with cutting-edge solutions that drive growth and success.
In addition to his extensive experience in web development and consulting, Luc Gosso is also recognized as an MVP (Most Valuable Professional) and expert of Optimizely CMS and ECommerce. This accolade is awarded to individuals who demonstrate exceptional technical knowledge, leadership, and a strong commitment to their respective communities.
As an Optimizely MVP, Luc has demonstrated expertise in the platform's features and functionality, as well as a deep understanding of how to create engaging and effective web experiences for clients. He has also contributed significantly to the Optimizely community by sharing his knowledge and insights through blog posts, forum discussions, and webinars.
Overall, Luc's expertise with Optimizely CMS and eCommerce is a significant asset to his clients, enabling him to deliver exceptional results and drive success for their businesses.
Luc is known for his strong project management skills and exceptional communication abilities. He excels in building strong relationships with clients and stakeholders and is dedicated to ensuring their complete satisfaction throughout the development process.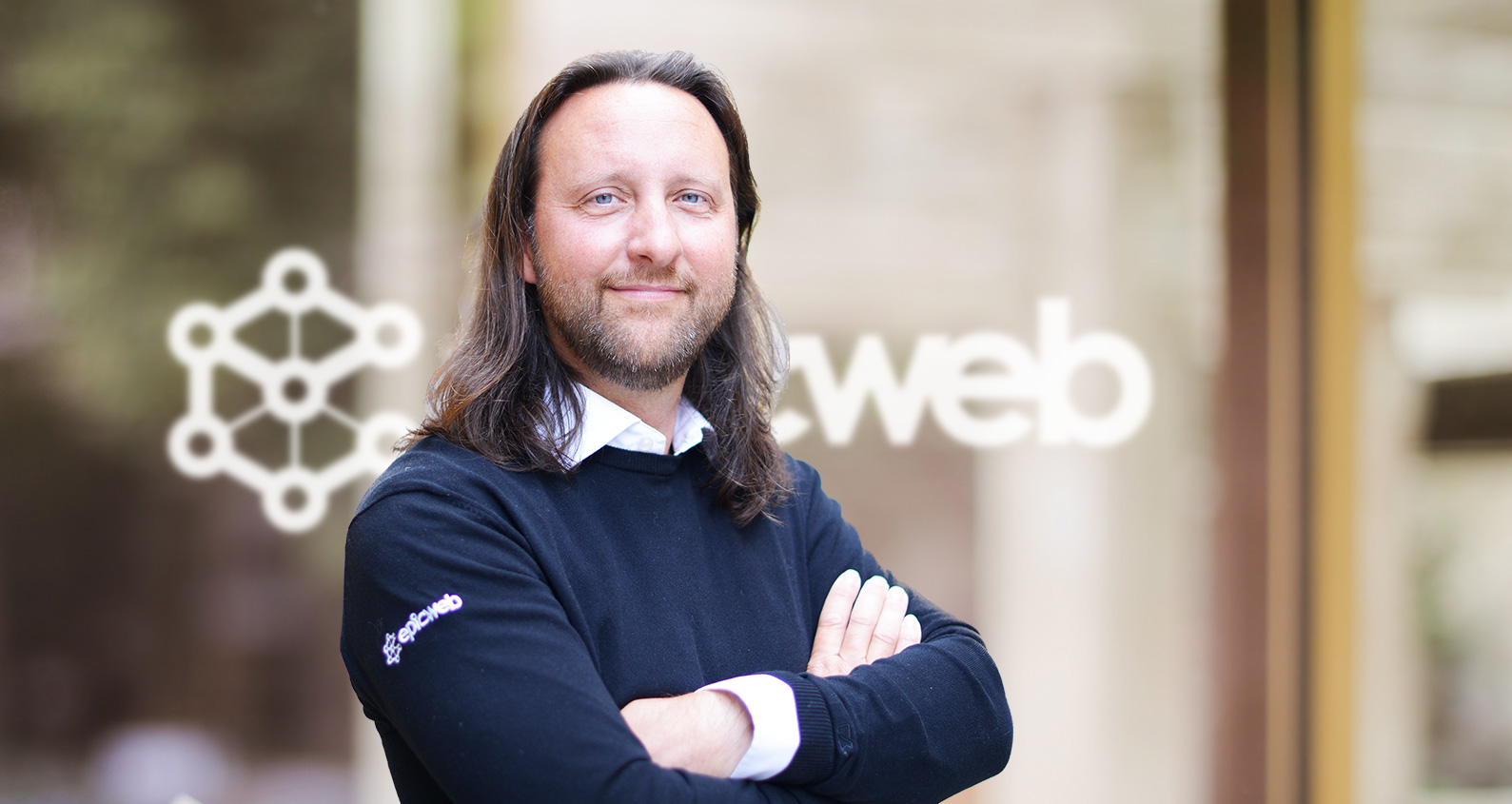 This Is My Story
I've been working with Optimizely since 2007,
and I have been a Microsoft Asp.Net professional since 2004.
Founder of the senior freelancer network "Epicweb of Sweden"
Recipient of the
Techworld Sweden Award
"Best Developer of the Year"
ranking in the top 4.
Proud to be an Optimizely Most Valued Professional
https://world.optimizely.com/omvp/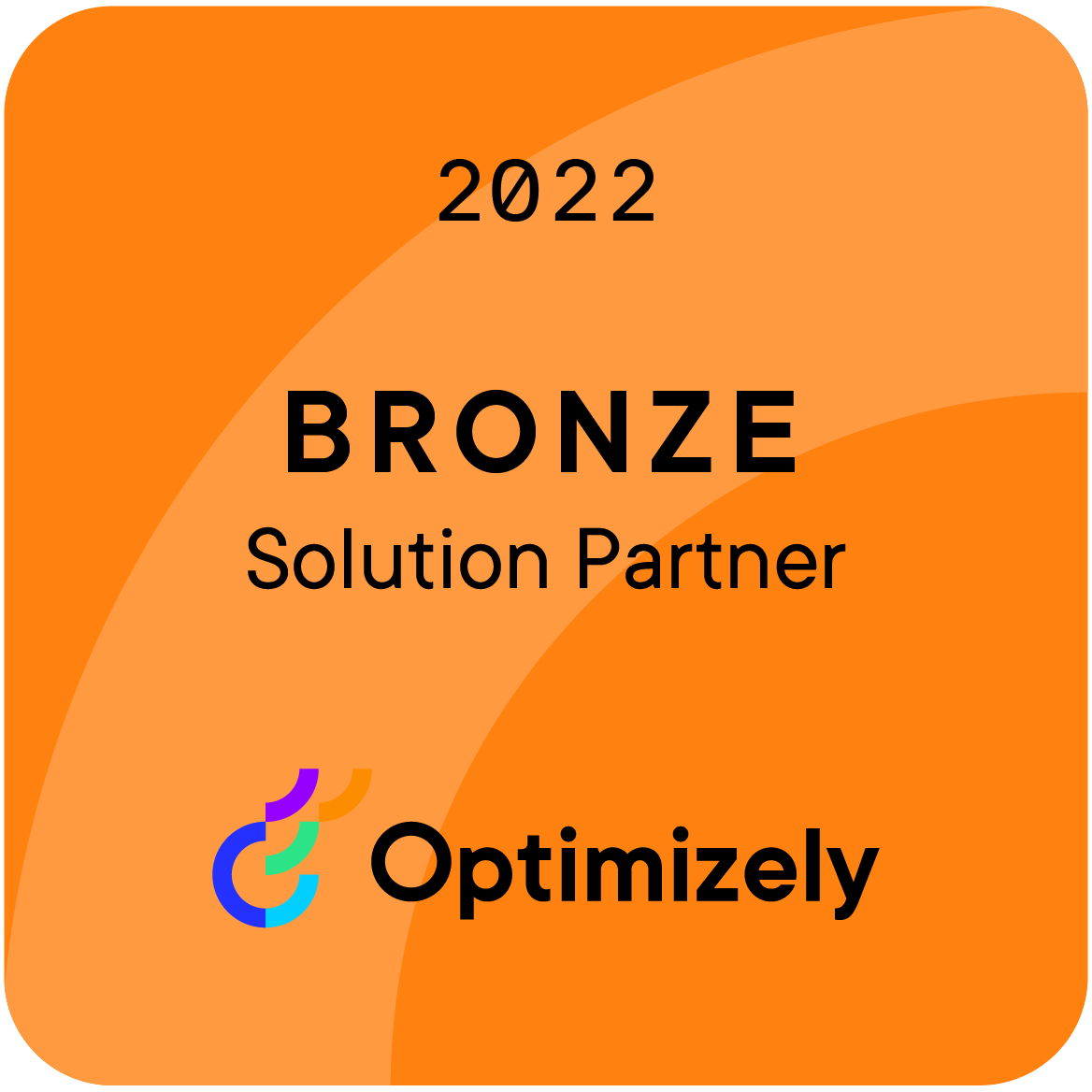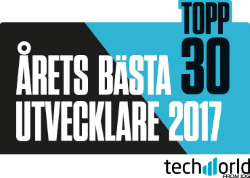 Certifications
Episerver CMS 12
Episerver Commerce 13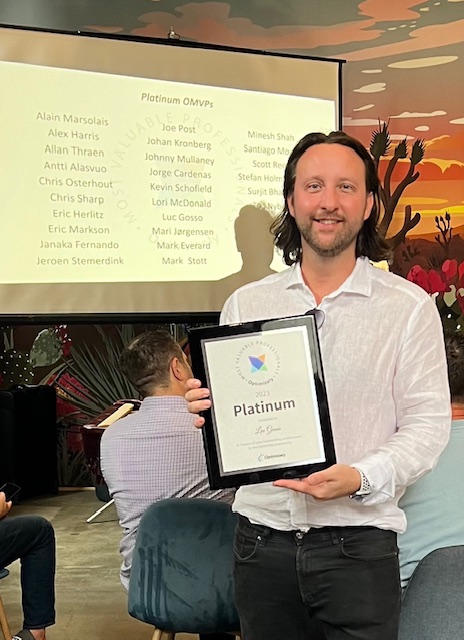 Project experiences:
Optimizely CMS multi site development
Optimizely Commerce B2C and B2B
Optimizely SEO work – sitemaps, canonicals, metatag, redirects
Optimizely Find
Optimizely Forms
Optimizely and Extranets – MembershipProviders
Optimizely webforms converting to MVC
Mobile Channels / Responsive web
Optimizely upgrades – From version 6 up to dato. Commerce update from 5.2 to dato.
Enterprice Solutions
DbLocalisationProvider
Meriworks ImageVault
Fotoware DAM
Frontify
Digizuite DAM for Optimizely
Imagevault
InRiver PIM
Apptus Esales
Lindbak
DevOps with Microsoft Devops, MS Release Managment, Octopus Deploy
Microsoft Azure, Azure Functions, Azure CosmosDB, Azure Web logic
I've also a passion for front-end javascript and web user interface programming.
Keep in touch
My Twitter: @LucGosso
LinkedIn: linkedin.com/in/luc-gosso/
My Github: github.com/lucgosso
Instagram: @omvp_life